The Complete Financial Workshop
The Complete Financial Management Workshop Is an Interactive Class and includes a 160 page workbook published by Emerald Connect Publishers.  The workbook covers:
    Six Keys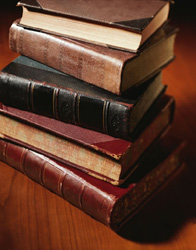 To Financial Success
    Risk Management
    Cash Management
    Investment Concepts
    Tax Management
    Retirement Planning
    Estate Conservation
These workshops are a wonderful way for attendees to gain a better understanding of their personal finance and the knowlege they need to assist them in their financial decisions.  The workshop further illustrates our mission, to help people make smart choices with their money so they can live their lives on purpose for the reasons that are important to them.  
To request additional information, click HERE or go to the contact us page.